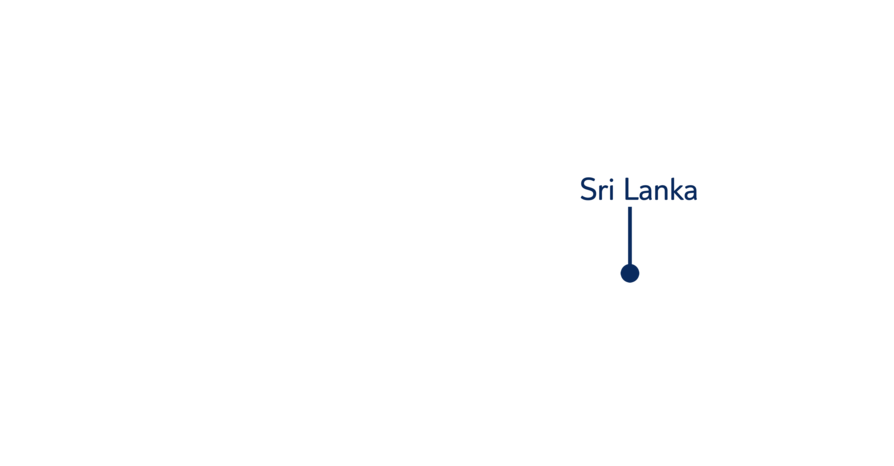 Live and let live: a solar solution for Sri Lankan communities and elephants.
Over 70% of the elephant population in Sri Lanka lives outside protected areas and 44% of this land is shared with humans. However, humans and elephants do not always live harmoniously side by side and this is a major conservation and socio-economic issue in Sri Lanka.
So, the TUI Care Foundation and the Centre for Conservation Research Sri Lanka (CCR) and Cinnamon Nature Trails, are supporting the village of Bendiwewa in the Habarana region to build and maintain a solar powered fence in their community. The aim is to address human-elephant conflict, build the capacity of the village to maintain the fences, collect data on the impact on both the elephants and the community and develop an eco-tourism experience.