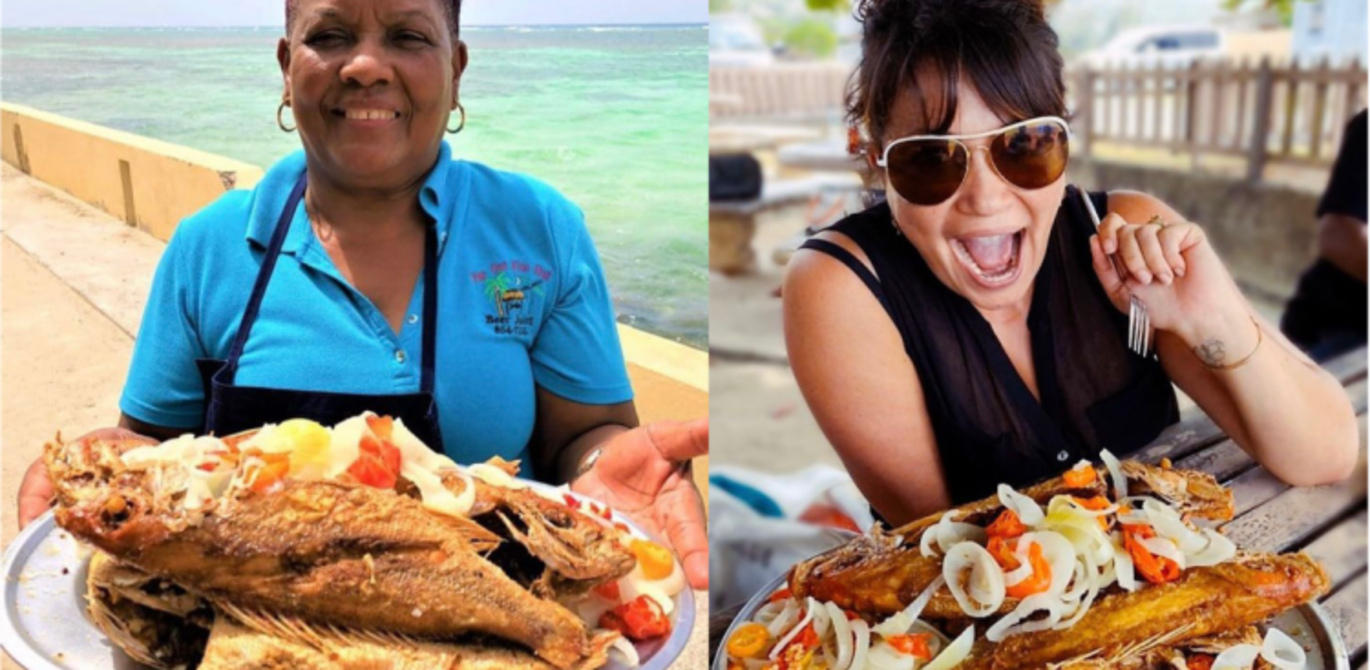 It's the birthplace of reggae, Blue Mountain coffee and Red Stripe beer. And its residents ooze an innate spirit of hospitality and entrepreneurship. It's Jamaica, of course.
With millions of tourists visiting this jewel in the Caribbean's crown, small businesses have a vital role to play in generating growth in its economy. And now that the island is getting back on its feet after the pandemic, the TUI Care Foundation's initiative Big up Small Business has never been more important.
In partnership with the Travel Foundation, the project gives a helping hand to a range of small businesses in Jamaica, so they can better connect with tourists and recover from the impacts of the pandemic.  The small businesses include artisans, accommodation providers, community enterprises, craft and food producers and micro excursion providers who are all receiving training and marketing support to improve their operations and better understand international market requirements.
As part of the training, the entrepreneurs were recently asked to enter a competition to risk assess their own businesses. The winner was Far Out Fish Hut, who's detailed entry also offered solutions and examples of how to mitigate future risks too.
Located on the border of Trelawny and St. James between Montego Bay and Falmouth, Far Out Fish Hut is a beachside restaurant offering some of the best seafood on the island. They plan to use the prize money to enhance health and safety measures in the restaurant, including food storage areas, as well as to install safety signage.
Well done to all the businesses involved and especially to Far Out Fish Hut – whose 'fried fish and bammy lunch' is a must eat when visiting Jamaica!