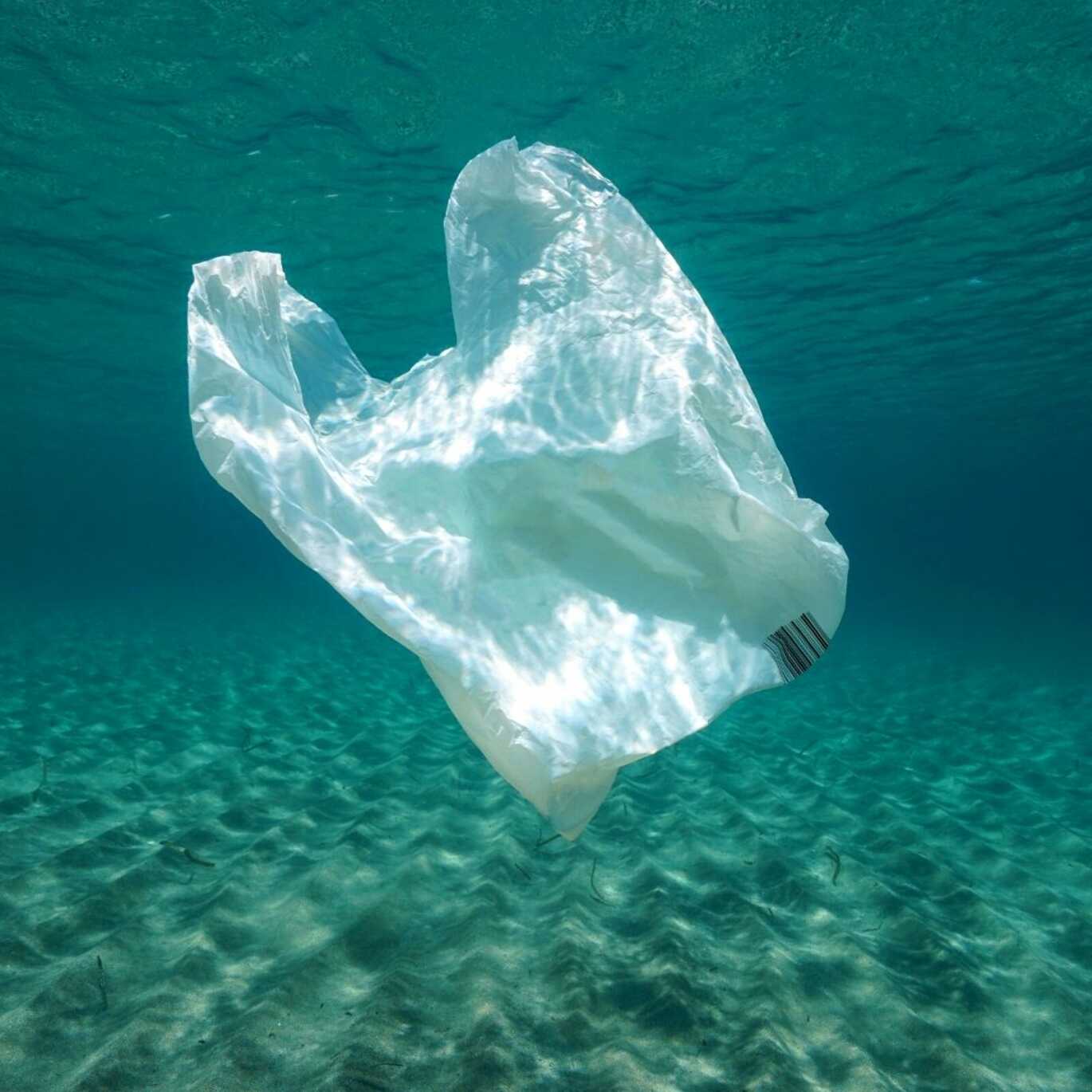 If you're heading to the beach this summer, make sure you don't leave your litter behind – especially plastic - is really important. Shockingly, eight million pieces of plastic find their way into our oceans every day, contaminating the water, polluting the environment and harming precious marine life and ecosystems.
In Cyprus, where one of the five pillars of the National Tourism Strategy is to become a destination that respects the environment, we're going one step further to help keep the sand and sea plastic free. For the last three years, the TUI Care Foundation, the Travel Foundation and the Cyprus Sustainable Tourism Initiative (CSTI) have been working together with local tourism businesses in the Paralimni region, to tackle single-use plastics on the beaches popular with tourists.
Over 100 tourism businesses have committed to making at least one change to reduce, reuse or eliminate plastic. And the beaches at Agia Triada and Malama are now completely plastic free – a great achievement!
The second three-year phase of the project has just been launched at an event in Protaras attended by Helen Caron, member of the Board of Trustees of the TUI Care Foundation.
Helen explained: "One of the key headline messages is that the initiative has actually removed plastic waste equivalent to the weight of twenty three 737 aircraft, which is a massive achievement if you put it into context. We're announcing the project for another three years and I'm delighted that we're able to expand this initiative, which is a really important element to the TUI Care Foundation".
The next goal for the project is to increase the number of businesses involved to 300 and to work with the hotel industry to eliminate as much waste as possible. 
In the meantime, even the smallest of changes to reduce your single use plastic consumption can make a difference.