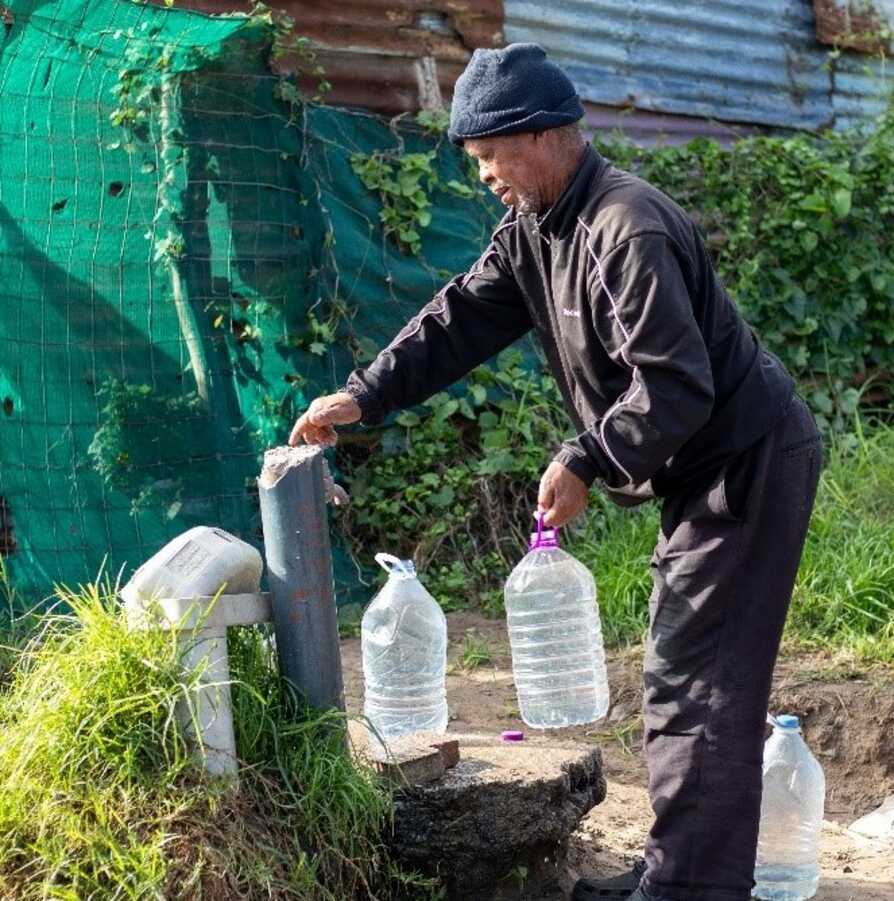 Water is essential to life, but one of the planet's most precious resources. A global water crisis means people are struggling to get the quantity and quality of water they need - shockingly, 2 billion people (26% of the world's population) do not have safe drinking water and 3.6 billion (46%) lack access to safely managed sanitation, according to a report published by UNESCO at the UN 2023 Water Conference.
To help raise awareness about the crisis, World Water Day takes place globally on March 22nd every year. It promotes the responsible use of water and access to safe water for everyone and focuses on the water-related issues that humans face in almost every country. For 2023, its theme is about accelerating change to solve the global water and sanitation crisis and asks us to think about how we can all take action.  
This year, through its Helping Hands fund, the TUI Care Foundation has been helping to alleviate the water crisis in South Africa's Nelson Mandela Bay area, where drinking water levels are critically low due to a seven year drought. Together with our partner Masifunde Learner Development NPC, we've installed a water system in Walmer Township - over the last six months, a borehole has been drilled to access groundwater, a pump has been installed with filters for purification and taps have been fitted for easy access to clean water. Now, over 6,000 people in the Township have access to safe drinking water.