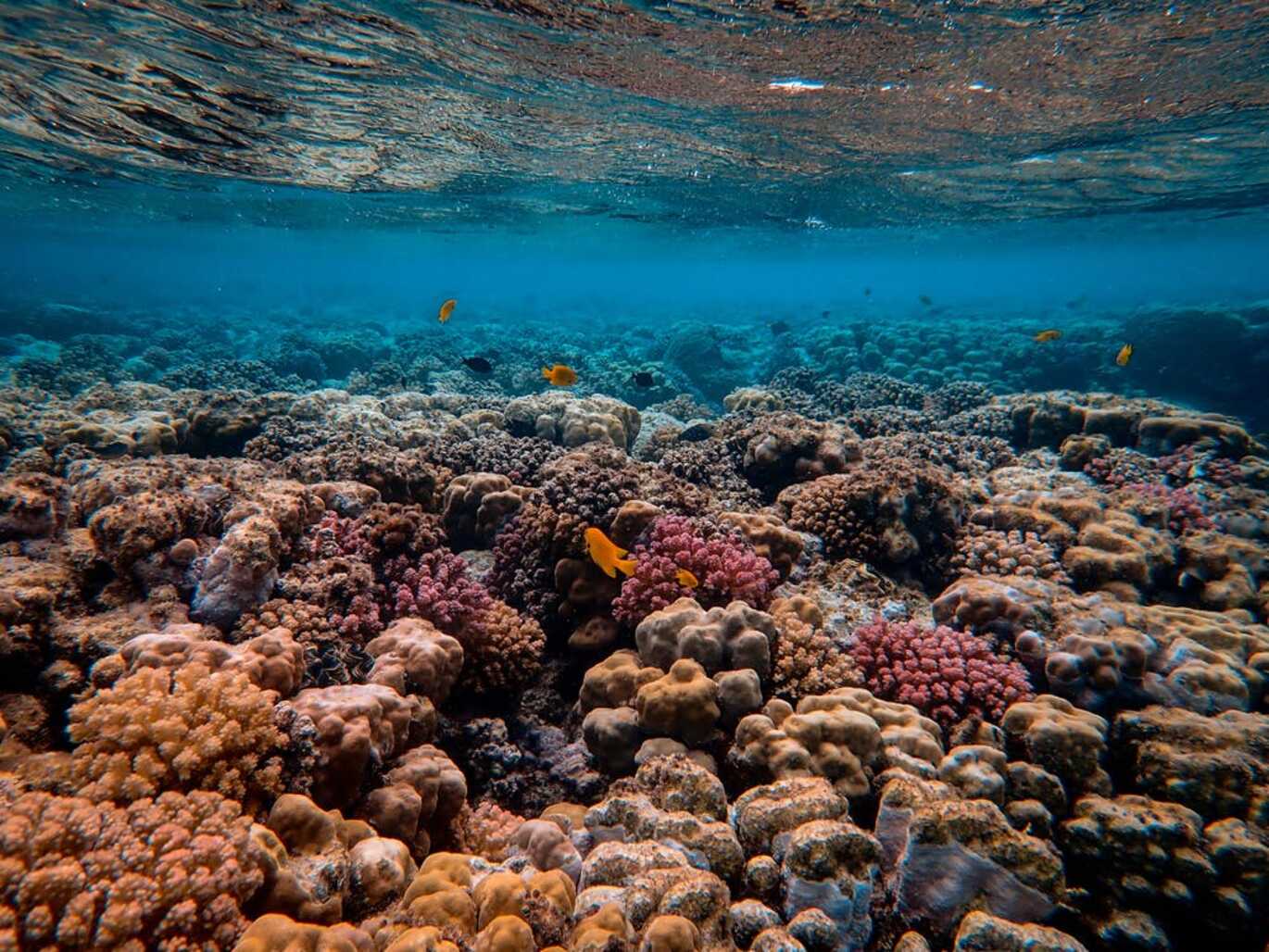 Another year around the sun means another year of opportunities to protect our planet. And there's no better time to focus on this than right now, as we celebrate Earth Day 2022.
Looking after Mother Earth is a job for all of us. Governments, businesses, the old and the young - each and every one of us needs to play our part.  Whether it's reducing the amount of plastic we use, buying sustainable fashion or walking more and driving less, there are so many things we can do every day which make a difference to the planet.
Earth Day 2022 is all about accelerating solutions to combat climate change. And with its projects to support the environment all around the world, the TUI Care Foundation is doing as much as it can to help.
One of these projects is in Bali, where we've teamed up with Livingseas Asia to help preserve and cultivate coral and seaweed in the local environment and restore marine biodiversity.
Coral reefs are a diverse marine ecosystem, with 25% of all marine species relying on them for food and shelter. They also offer shoreline protection and provide fisheries with an abundance of different species of fish. Globally, coral reefs support over 500 million people, and without them, our world would be vastly different. But climate change is damaging them and their delicate ecosystems and we need to do all we can to stop this.
Livingseas Asia is a scuba diving company with a mission to build coral reef habitats for marine life. Alongside this, they work to engage and spread awareness amongst the local community about sustainable waste management practices and reef rehabilitation. So the project also engages local young people and hotel staff to become champions of sustainability and promotes eco-tourism. Training on marine issues, coral and fish identification will help to make them masters of the Bali Sea and raise awareness of the importance of the marine environment to the community. It's also a fantastic opportunity for tourists in Padangbai to learn about the importance of coral conservation when they dive, snorkel or visit the seaweed farm.
Our planet needs our help – so let's celebrate Earth Day by doing everything we can to invest in it. What changes can you make this year to live more sustainably?