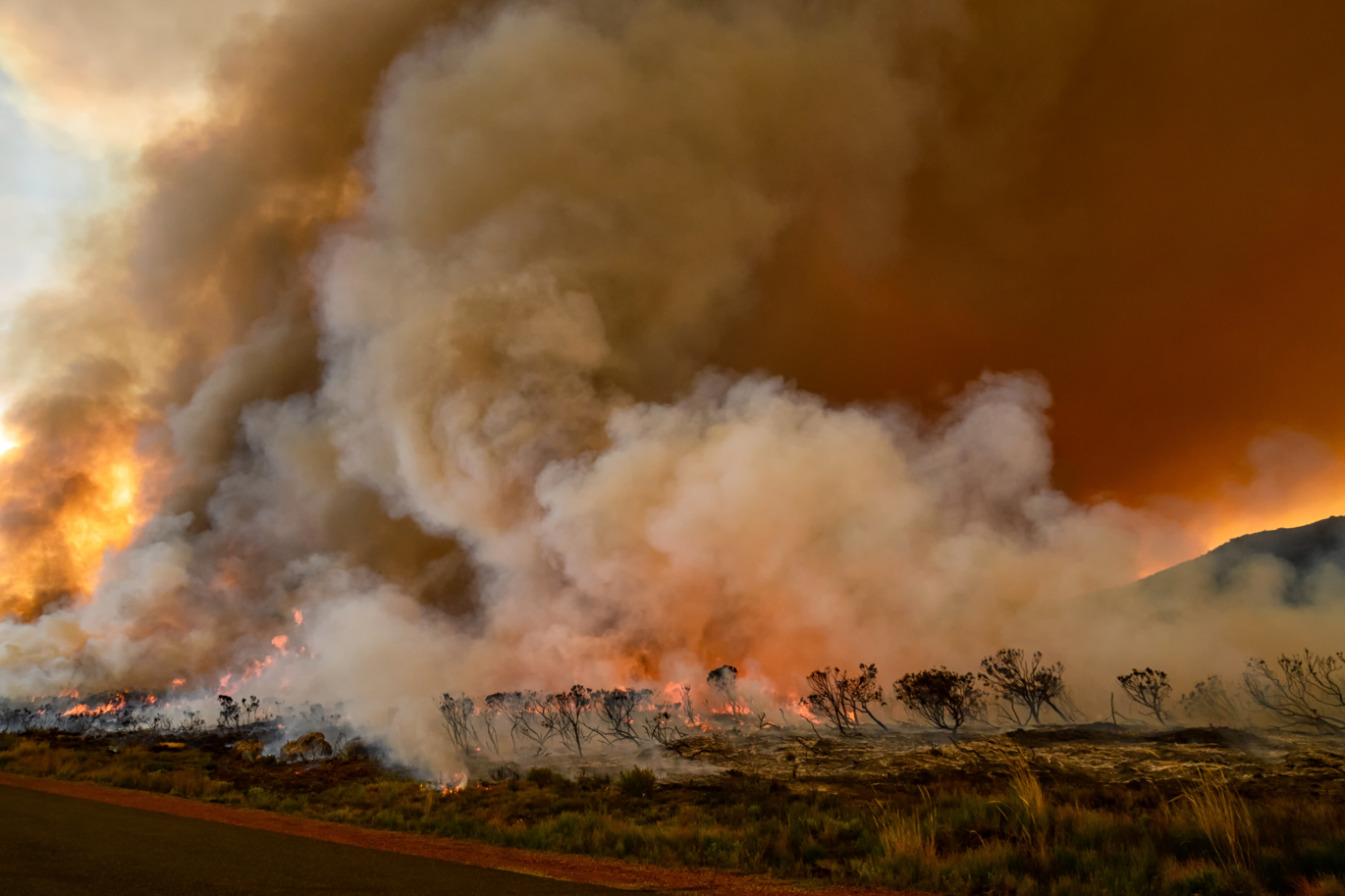 For the past few days, areas of countryside on Rhodes have been burning and fire crews are doing everything they can to fight the inferno and stop the fires from spreading further. 
Local people have fled their homes and hotels and villages have been evacuated, with thousands of people making their way to safety in what the Greek government describes as the largest ever wildfire evacuation in Greece's history. And in a country which is highly dependent on tourism, the livelihoods of local people are now in jeopardy and their communities have been badly affected.
The TUI Care Foundation has launched a fundraising appeal to support communities affected by the fires.