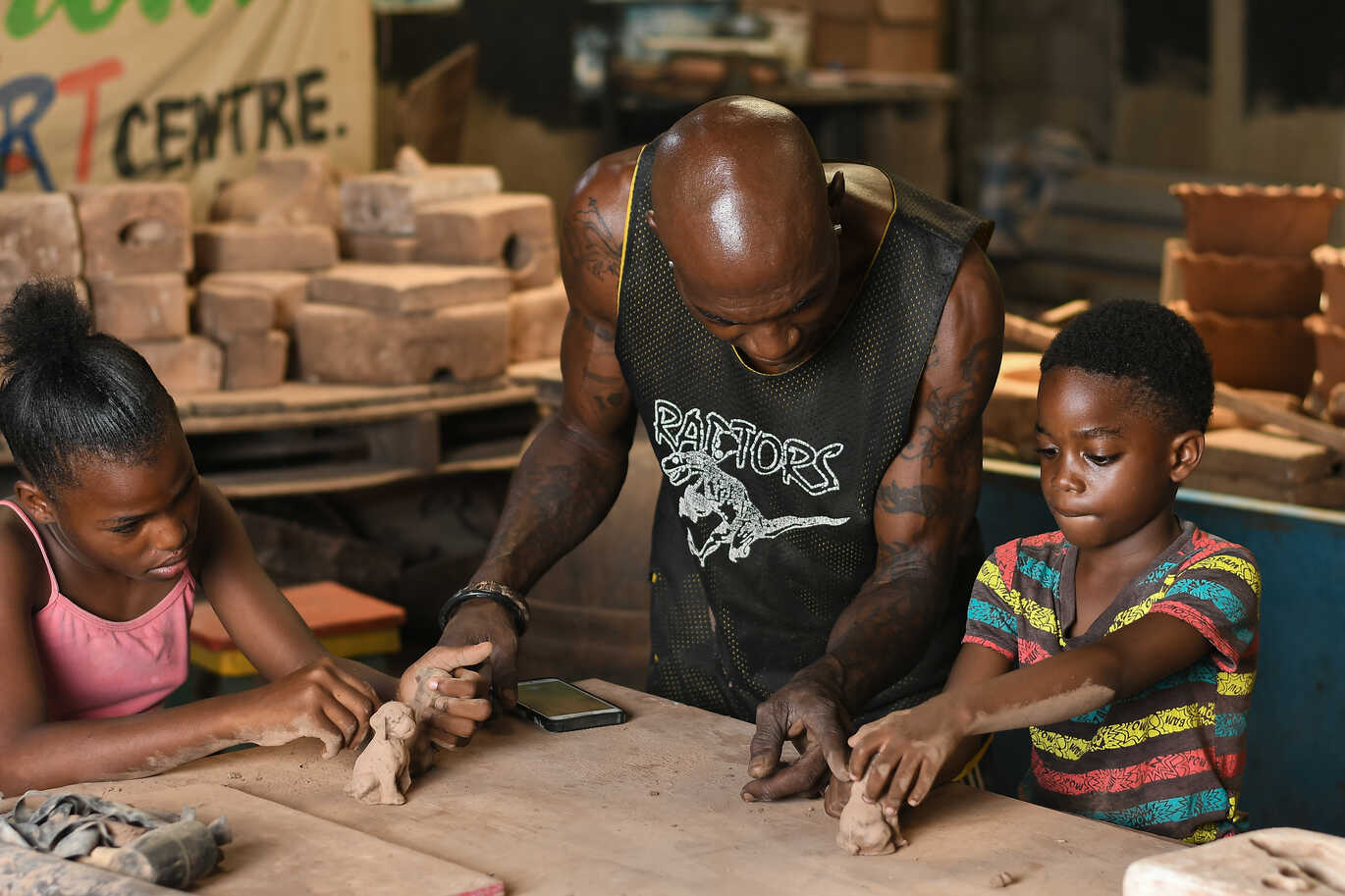 There's so much to see and to do in Jamaica, yet many tourists never leave their hotel to explore or buy souvenirs and handicrafts during their holiday. This a real challenge for the local people who rely on tourism to earn a living. So the TUI Futureshapers programme is supporting tourism businesses and attractions on the island and helping them to improve their visitor experience and maximise their revenue.
The suburb of Trench Town in Kingston was made famous by Bob Marley, who grew up there and immortalised it in his songs No Woman No Cry, Trench Town Rock and Trench Town. Now, it's known for many other things, including the artistic talents which lie within the community.
Trench Town Ceramics and Art Centre is one of those artistic highlights and a perfect fit for the Futureshapers programme, which helps to build and support sustainable solutions that destination communities need. What started out as a community outreach programme to engage the young people in the community has blossomed into a viable art business. With a passion for creating social change, it makes ceramics to sell in gift shops, offers tours of its production facility, and offers a safe place for local children to express their creativity. So as well as delivering authentic, community-based experiences for tourists, it also supports the local community at the same time.