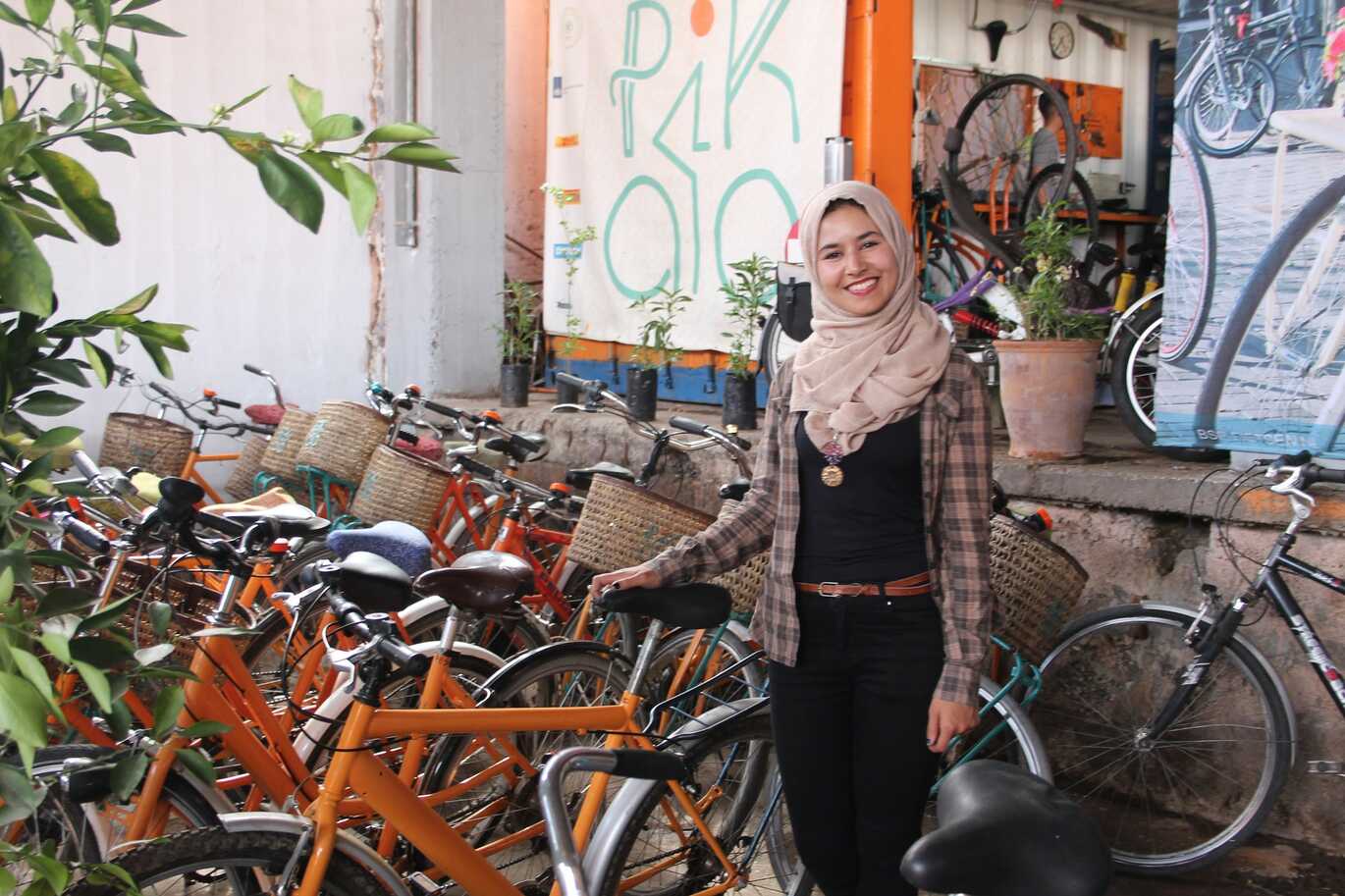 The TUI Care Foundation's Futureshapers Programme empowers people to turn social challenges into entrepreneurial opportunities. It offers the tools, expertise and workspace for Futureshapers to meet, co-work and build the solutions that tourism communities need. It's all about finding passionate people in tourism destinations who are committed to turning social and environmental challenges into entrepreneurial opportunities which benefit local communities.
In Morocco, our Futureshapers project partner, Pikala Bikes, did themselves proud last year with a record breaking number of cycle tours of Marrakech for almost 800 people. And we're excited to announce that the project is now extending to include Agadir as well.
Just like in Marrakech, coffee and cycle workshops will be on offer, as well as road safety, mechanics and of course sustainable cycle tours for tourists.
So if you're planning a trip sometime soon, make sure a Pikala cycling tour is on your list – we can't recommend it highly enough! 
What a great way to start 2023!