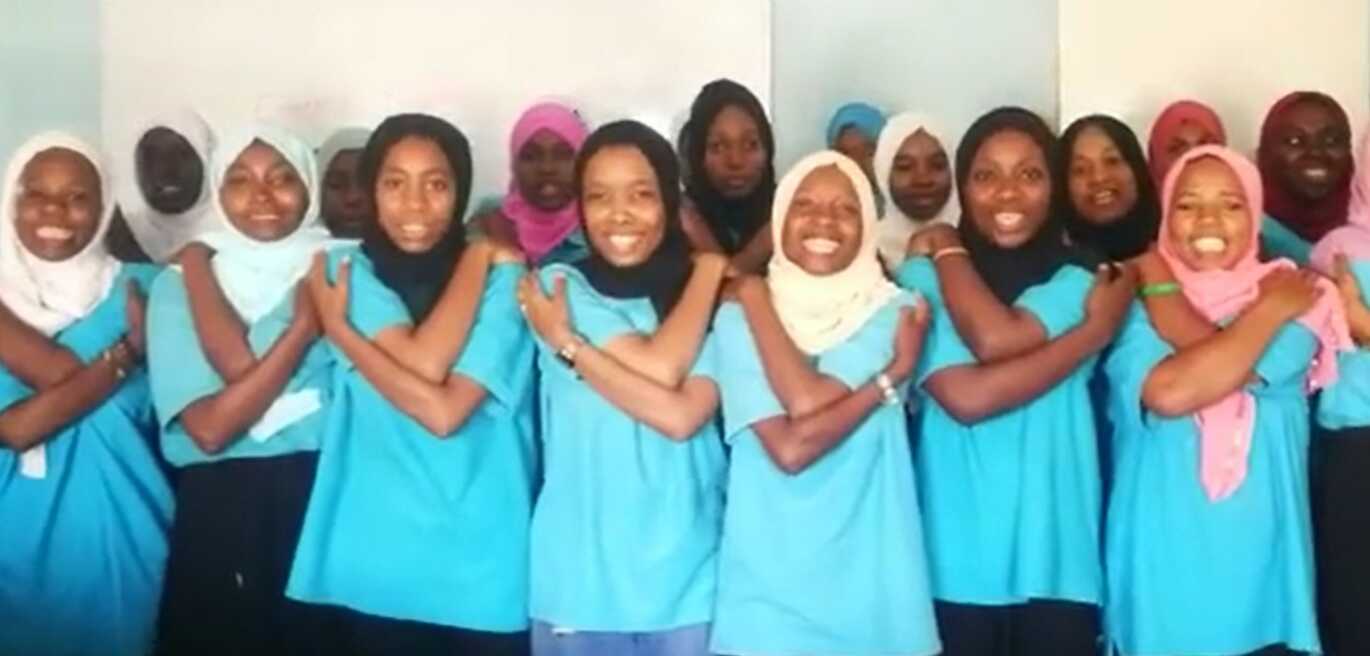 This year's International Women's Day is all about equity and recognising that gender equity needs to be an integral part of our society.
But what does equity mean? Equity goes beyond equality and equal opportunity. It recognises that everyone starts out in different places in life and that we all face unique circumstances and challenges. So it means making sure that everyone has access to the resources or opportunities they need, to achieve whatever they want to achieve.  
Let's make it our mission to educate friends, family, colleagues and the community on why it's so important to understand the difference between equity and equality. We're working towards a more equal and inclusive world!