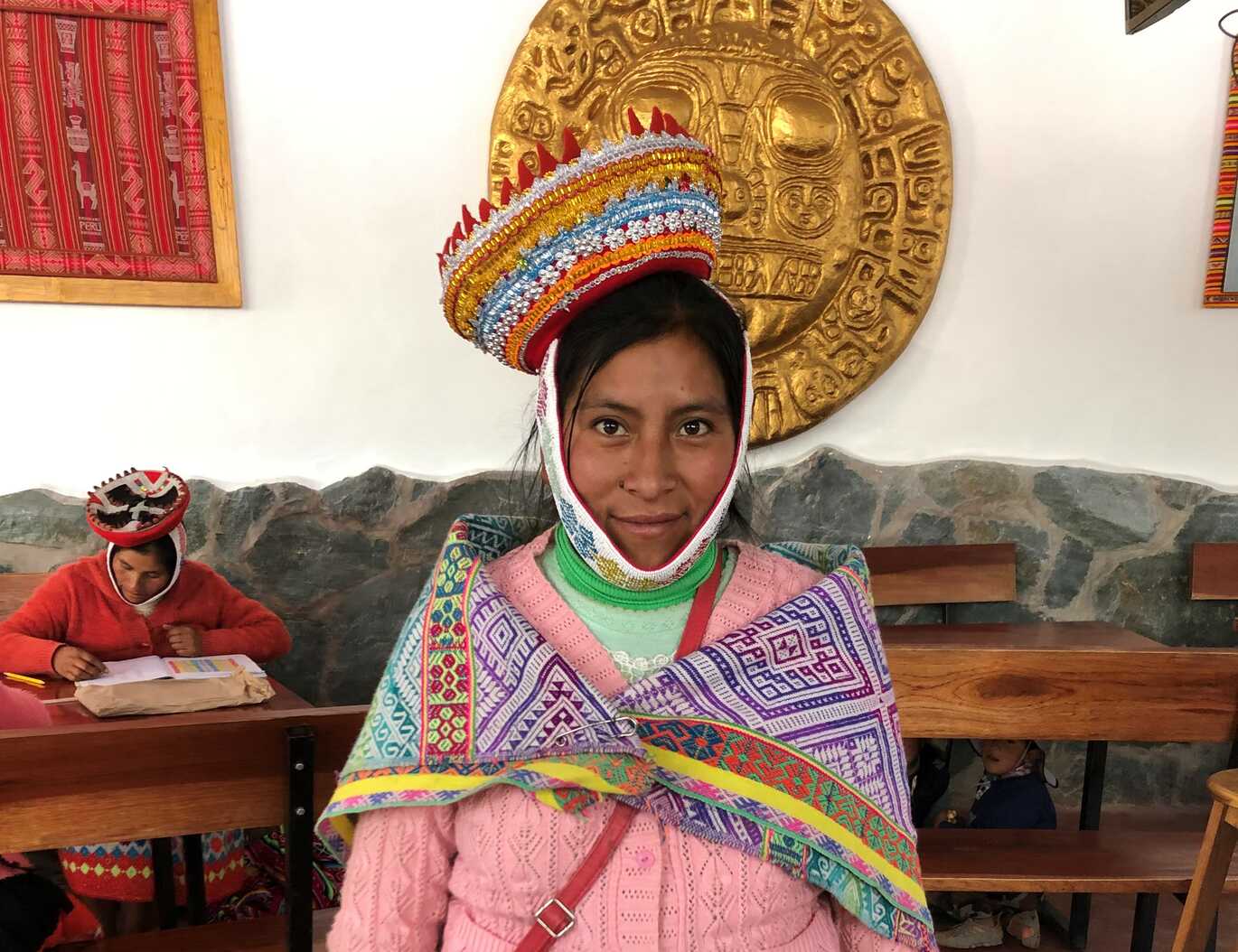 Do you ever look at your clothes or bags and wonder where they were made or who's made them?
In the Cusco region of Peru, a group of women are taking the local textile industry by storm and the TUI Care Foundation is delighted to support them. 
In partnership with Lima Tours Foundation, our Wonderful Weavers initiative is supporting over 90 female entrepreneurs from indigenous communities to learn the skills they need for their fabric businesses. Colourful patterns and designs, which are woven into tablecloths, bags, hats and gloves, showcase the local cultural heritage and tell the unique story of the indigenous community. And learning skills like negotiating and selling is helping to prepare and empower them to succeed in the market and become independent entrepreneurs.
It's really inspiring to see how the women taking part in the project are building thriving businesses with better access to the tourism market!