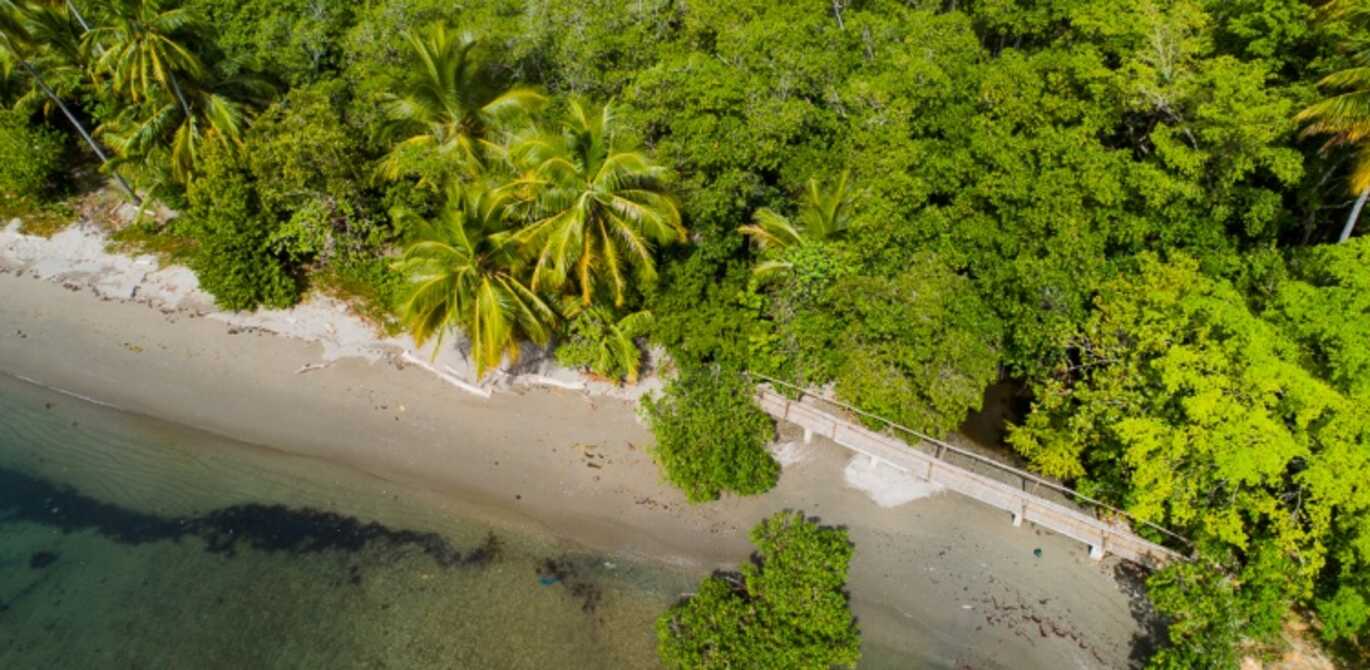 It's not easy living life on the edge. Especially when you're a mangrove on the edge of the saltwater coast of 118 tropical and subtropical countries, totalling more than 137,000 square kilometers, which is roughly the size of Greece. And when that interminable tide doesn't even know if it's coming or going!
And then there's the hoarding. Carbon hoarding, to be precise. It's no mean feat, being ten times more efficient than forests at absorbing and storing carbon and being a critical solution in the fight against climate change. Childcare takes up a lot of time too. Providing a nursing environment for thousands of species of juvenile fish species is literally a full time occupation. Not to mention security. It takes a lot of strength to be a vital buffer against the ever frequent storm surges, caused by rising sea levels and the changing global climate. What a huge amount of responsibility for our planet's mangrove forests – and what an incredible job they're doing!
The good news is, there's a chance to recognise these incredible coastal celebrities on July 26th, which is UNESCO's International Day for the Conservation of the Mangrove Ecosystem. The day raises awareness of the importance of mangroves as unique, special and vulnerable ecosystems and promotes solutions for their sustainable management, conservation and uses.
In the Dominican Republic, one of the most critical environmental problems is the loss and degradation of mangrove forests. To help mitigate this, the TUI Care Foundation's project Making the Mangroves Matter is working to protect and restore 21 hectares of mangrove forests in the Manglares del Bajo Yuna National Park, which is the largest but most threatened wetland on the island.
In partnership with Global Nature Fund, BMZ and CEBSE, the TUI Care Foundation is working with the park authorities to reduce the negative impacts of illegal logging and other unsustainable economic activities. Economic opportunities for people in nearby communities are also being created, including the development of eco-businesses and eco-tourism friendly walking tours and kayaking trails that pass through the mangroves.
So next time you're at the coast, take time to appreciate the world's mangroves, quietly taking on the responsibility of helping to protect our planet.