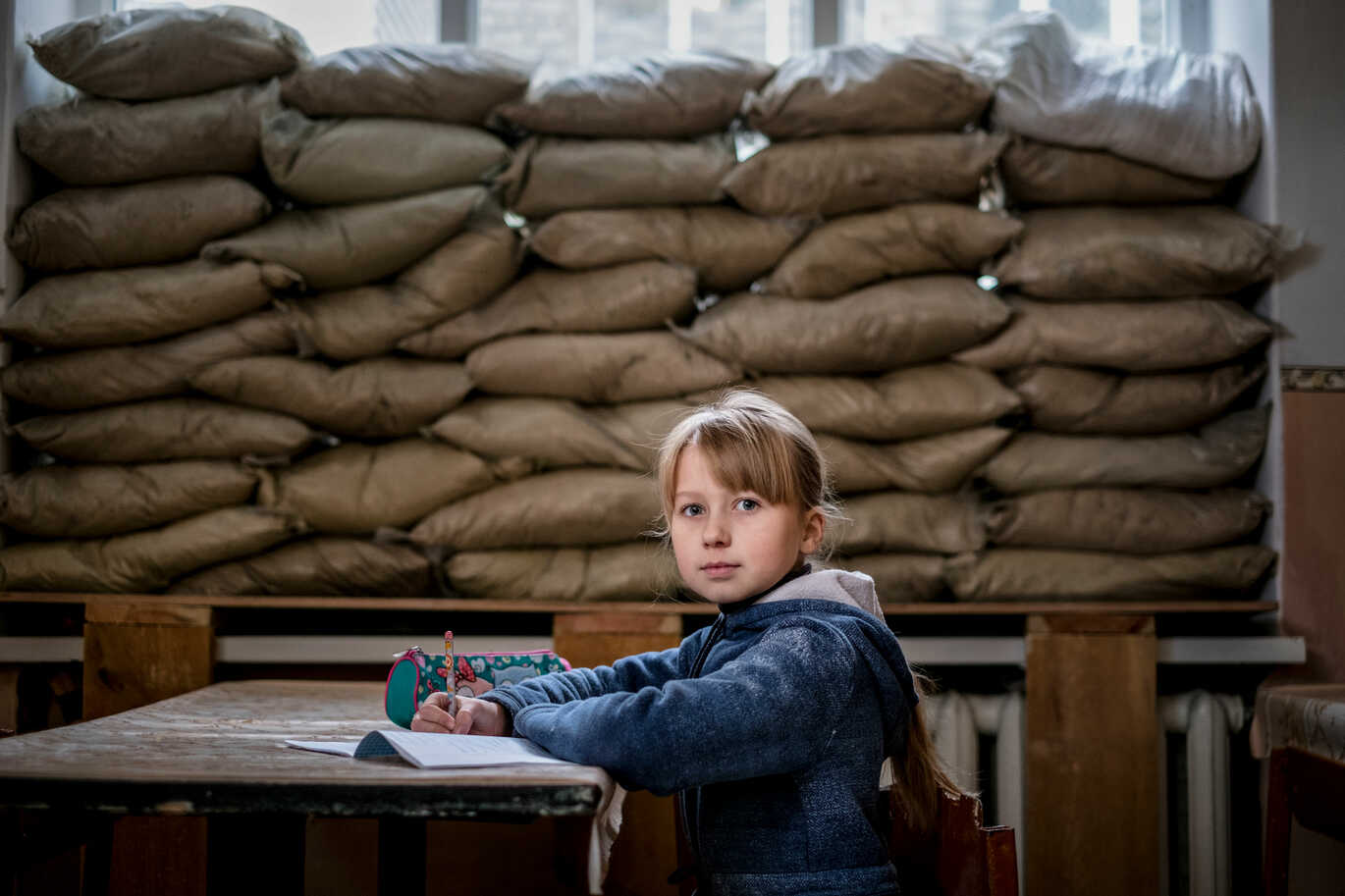 The distressing images of the innocent people suffering from the war in the Ukraine make us all want to help in whatever way we can.
So, in support of UNICEF, the TUI Care Foundation has set up a Helping Hands for Ukraine Appeal. Together we can support the people affected. Every donation made through the TUI Care Foundation website will be matched by TUI Group.The donations support UNICEF's ongoing humanitarian response in the region, to help families in need.
Thomas Ellerbeck, Chairman of the Board of Trustees of the TUI Care Foundation says: "A big thank you to everyone for donating to the TUI Care Foundation's appeal which supports UNICEF. Every donation, no matter how small, helps children in Ukraine, and with TUI Group matching every donation, it has double the effect. Every euro that is donated through the TUI Care Foundation website, will be doubled by TUI Group."
Thank you so much for all your support.