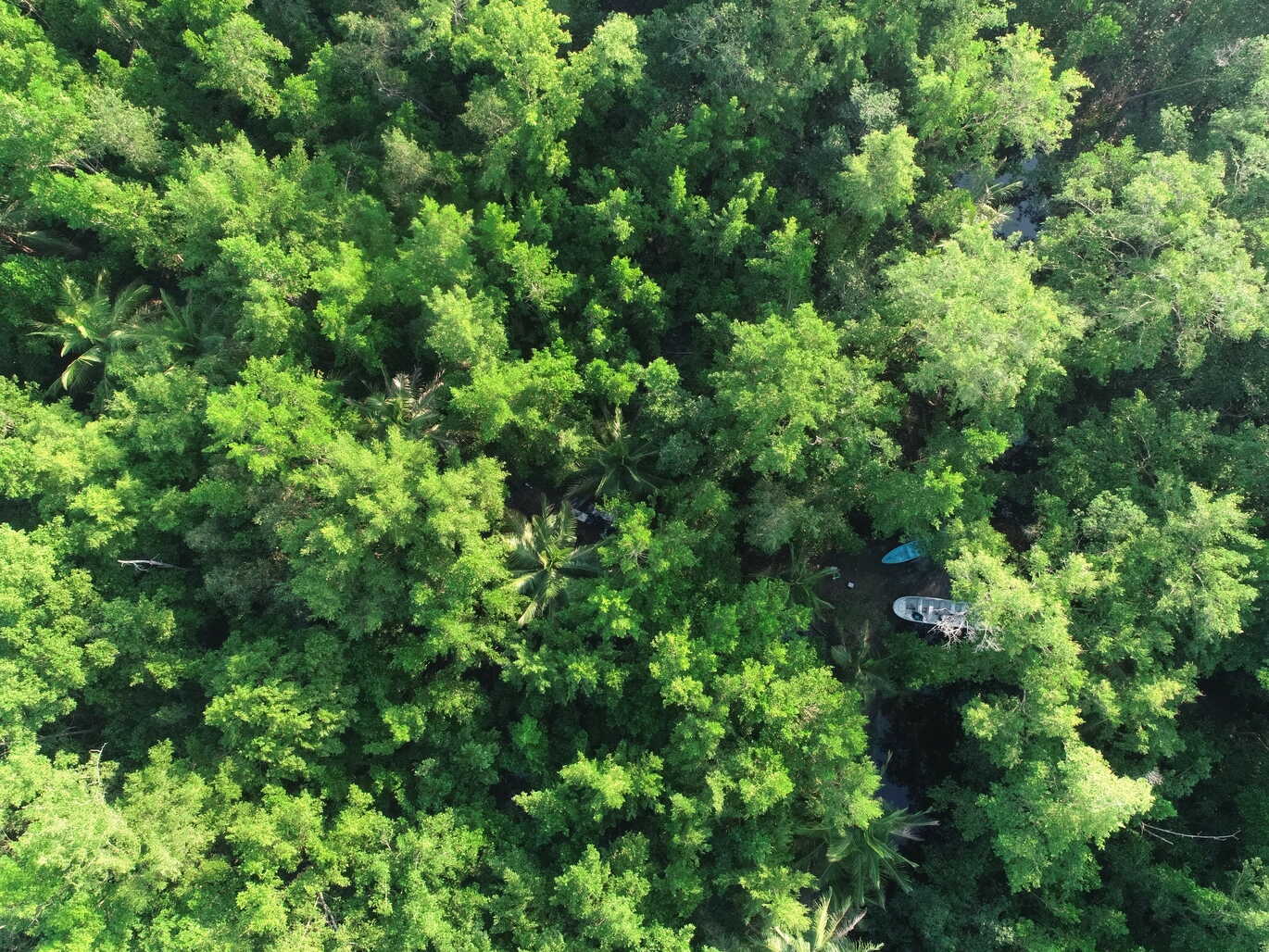 There's no better time to think about the planet we're living on than on International Mother Earth Day on 22nd April.
Established by the United Nations in the 1970's, it recognises and promotes a global awareness of the interdependence between people, other living species and our planet.
Today, its message is simple and timely – we need to focus on the health of our planet.
From oceans filling with plastic to extreme heat, wildfires and floods, and a worldwide health pandemic also threatening the health of our planet and its ecosystem. Now, more than ever, we need to move to a more sustainable economy that works for people and planet.
For the TUI Care Foundation, one thing is certain - we need to look after the planet we all inhabit not just today, but every single day. And part of that is cutting down on single-use plastics to protect our ocean and its precious marine life.