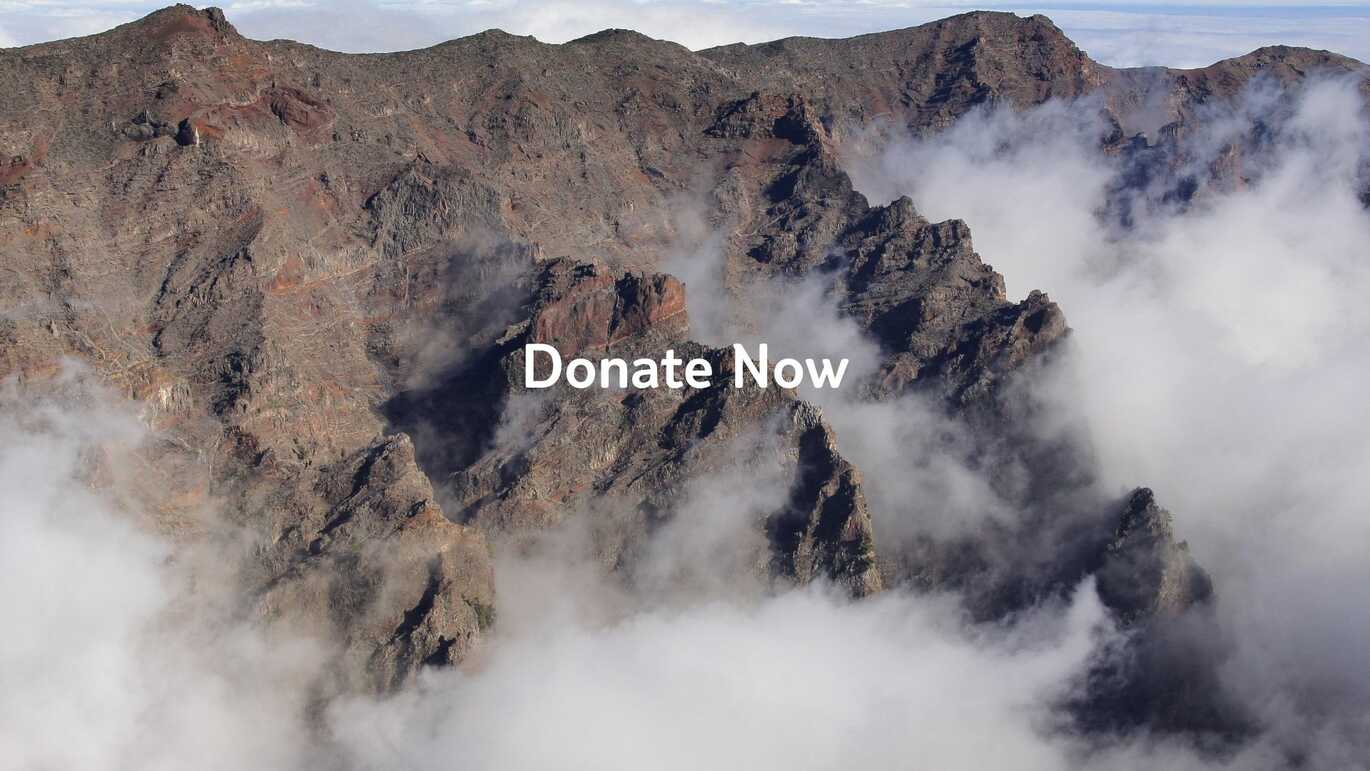 Back in August, we launched an appeal to help communities devastated by the wildfires in Greece and Turkey and with your incredible support, we raised over €11,000. We can't thank you enough for your generosity and kindness, which will make a lasting difference to the communities affected and has been split equally between emergency relief organisations in Greece and Turkey to help on the ground where it's needed the most.
Now, as the volcanic eruption in the Canary Islands continues to worsen, we're switching our appeal to help the people and communities of La Palma.
Since it first erupted on 19th September, volcanic activity on the island has continued aggressively, forcing communities to evacuate and causing damage to roads, farmland and infrastructure. And, of course, tourism has come to a standstill too, meaning that many more livelihoods are also threatened.
Like before, 100% of every donation will go directly to emergency relief efforts on the ground in La Palma. Each donation made will be matched by the TUI Care Foundation, so for every euro or pound donated, TUI Care Foundation will also donate a euro or pound.